The skilled craftsmen at P. Tool & Die utilize advanced CAD modeling software and state-of-the-art manufacturing equipment to design, produce and inspect innovative, high-caliber tooling solutions for our customers.
Our equipment runs the gamut from 5-axis vertical mills, large vertical CNC machining centers, large-capacity wire EDM, as well as grinders, lathes and inspection systems with high precision.
P. Tool & Die's continual investment in our employees, equipment and cutting-edge facility – coupled with our commitment to excellence – has enabled us to become a leader in one of the most technologically advanced industries of the 21st century.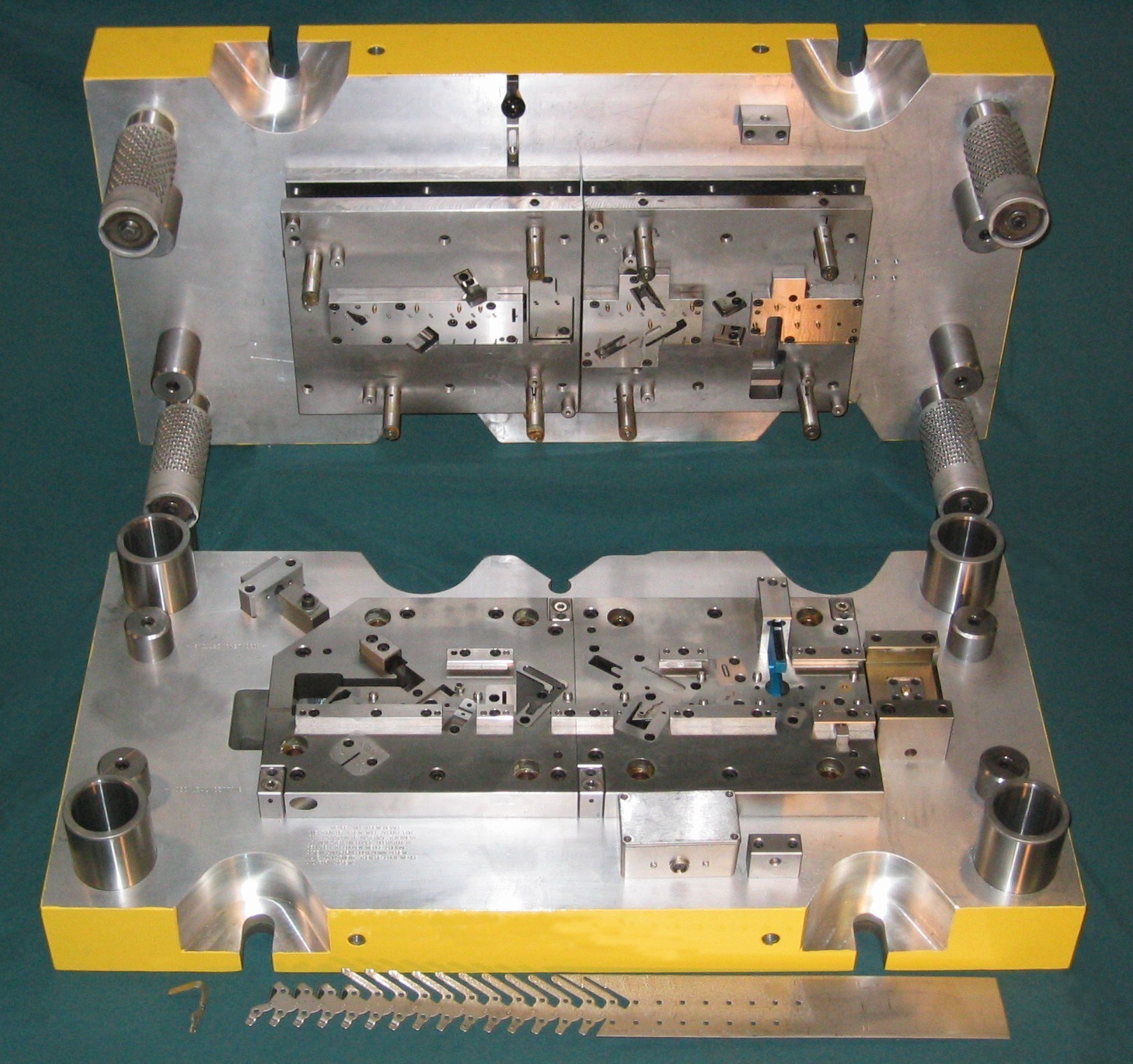 Get In Touch
If you need precision-based, quality tooling or die services for your next machining project, get in touch with our experts to discuss logistics or get a price quote. Whether you need help designing your project from the ground up or you simply need the best in the business to tackle the machining work with unrivaled quality and craftsmanship, P. Tool & Die has you covered.